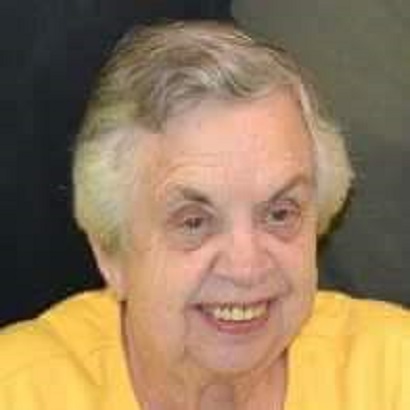 Myra E. Hartman, 86, of Boiling Springs, passed away on Sunday, January 14, 2018 in UPMC-Pinnacle Carlisle. She was born on November 18, 1931 in Carlisle, and was a daughter of the late Joseph E. Shughart, Sr. and Estella (Warner) Shughart and was the widow of George L. Hartman, who passed away on December 23, 2006.
Myra and her late husband farmed for many years in Cumberland County. She was a member of the Bethany Evangelical Church in Carlisle.
She is survived by one son, Donald L. Hartman of Bedford, her twin daughters; Cinda (husband, Creedin) Farris and Linda (husband, Eric) Boettcher, both of Newport News, VA, one brother, Joseph Shughart, Jr. of Carlisle, one sister, Donna Day of Plainfield, four grandchildren; Jeremy and Jessica Hartman, Jennifer Sunders and Chrissi Brawner, two great-grandchildren; Corryn Sunders and Brett Brawner and several nieces and nephews. She was preceded in death by one brother, Wayne Shughart and one great-grandson, Richie Brawner.
A viewing will begin at 11:30 a.m. on Friday, January 19, 2018 followed by funeral services at 1:00 p.m. in the Ewing Brothers Funeral Home, 630 S. Hanover St, Carlisle, with Pastors Daniel Pratt and Amy Moreno officiating. Burial will be in Mt. Zion Cemetery, Churchtown. Memorial contributions may be made to Bethany Evangelical Church, 558 Petersburg Rd, Carlisle, PA 17015. www.Since1853.com.
Click here to send a condolence
HARTMAN FAMILY ,
SORRY TO HEAR OF YOUR MOM PASSING . WE KNEW HER AND YOUR DAD FOR A LONG TIME. THEY HAVE ALWAYS BEEN WONDERFUL PEOPLE AND GOOD FRIENDS.

RICK FOREMAN & LISA ANDERSON LONG
______________
Your message of condolence will appear here.