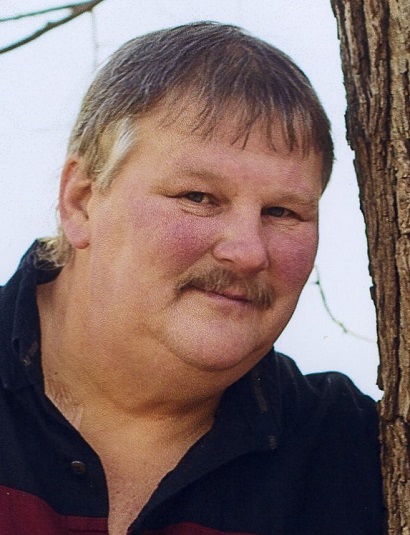 Curtis W. Rauch, Jr., 53, of Newville, passed away on Sunday, November 20, 2016 at Carlisle Regional Medical Center. He was born on June 21, 1963 in Hershey, and is a son of Nancy L. (Wagner) Rauch of Harrisburg and the late Curtis W. Rauch, Sr.
Curt had worked for Lenker Plumbing in Harrisburg for nearly 25 years. He was member of the Newville First Church of God. Curt was a Harley-Davidson enthusiast and he enjoyed hunting and fishing.
In addition to his mother, he is survived by his wife of seven years, Victoria E. (Zinn) Rauch, one son, Michael Rauch of Hershey and one daughter, Naomi Wheeler of Camp Hill, two brothers; Jeff and Bruce Rauch both of Harrisburg, two granddaughters; Tegan Rauch of Abigala Wheeler, two step-children; Mandy Burnside and Chris Burnside and one step-grandson, Christopher Martin.
A visitation will begin at 1:00 p.m. on Saturday, November 26, 2016 followed by a memorial service at 2:00 p.m. in the Newville First Church of God, 475 Shippensburg Rd., Newville, with Pastor Wayne Good officiating. Burial will be private. Ewing Brothers Funeral Home, Carlisle, is assisting the family with the arrangements. Memorial donations may be made to his wife to help with funeral expenses. www.Since1853.com.
Click here to send a condolence
Vic I was saddened when I read the paper tonight and saw Curt's passing. He was a wonderful person who always made me laugh. He will be missed. You will be in our thoughts and prayers. Love Randy and Krista Uplinger
_______________

Vickie, Keeping you in prayer during this most difficult time. Curt is now pain free as he rejoices in heaven. He had a long hard painful illness but always kept fighting the fight. May he now rest in peace. Vickie, you were such a dedicated wife as you stood by your man every inch of the way, from start to finish. You did all you could possibly do to assist in his journey.

Love you so much. name: Barb & Danny
_______________

Our thoughts and prayers go out to Vicky and all Curt's family.

Rich, Lisa, and Tiffany Hippensteel
_______________

Vickie, Tony and I are so sorry to see of Curt's passing. You, as well as Curt's family, are in our thoughts and prayers as you adjust to such a loss in your lives.

Sending our love, Tony and Bev Bretzman
_______________

Your message of condolence will appear here.