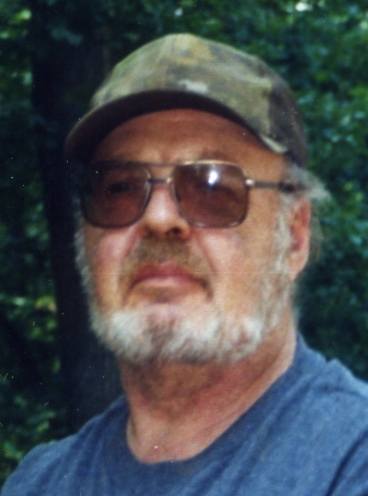 Larry R. "Skip" Reisinger, 70, of South Mountain, died on Monday, April 1, 2013, at LifeCare Hospitals of Mechanicsburg. He was born on Sunday, August 16, 1942, in Pennsylvania, a son of the late Raymond and Mildred (Sweger) Reisinger. He was married to the late Sandra (Zimmerman) Reisinger, who died in 1968 and the late Susan (Shenck) Reisinger, who died in 2004.
Skip retired after many years of service with Keen Transport Inc., Carlisle.
He is survived by one daughter, Trena M. Eshenour of Newville, two sons; Larry R. Reisinger of Carlisle and Douglas E. Reisinger of Newville, six grandchildren and several nieces and nephews. Skip was predeceased by one brother, Donald "Grizz" Reisinger.
Funeral services will be held on Friday, April 5, 2013, at 2:00 p.m. in the Ewing Brothers Funeral Home, 630 S. Hanover St., Carlisle, with Major Sheryl Hershey, Corps Officer West Pittston Salvation Army officiating. Burial will be in Cumberland Valley Memorial Gardens, Carlisle. A viewing will be on Friday from 1:00 p.m. until time of services. Memorial contributions may be made to the American Cancer Society - Capital Area Unit.
Click here to send a condolence

Your message of condolence will appear here.